You could run into my friends at one of my offices: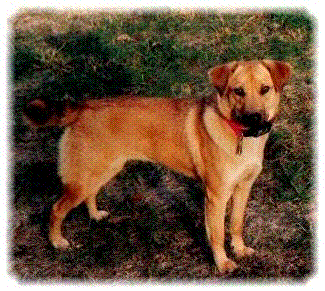 Ginger Lab, Chow, etc. Mix, rescued from under a porch at a place I used to work. No, she is not wearing mascara....but she is Miss Priss and very smart...almost seems like she is going to talk to us sometimes.
She is a great escape artist. On one of her escapades she managed to make contact with a member of "Love On A Leash" which is an organization that uses pets therapeutically. I am now looking further into getting Ginger "certified" so that she can be my co-therapist when appropriate.
She is certainly full of unconditional love and shenanigans.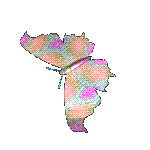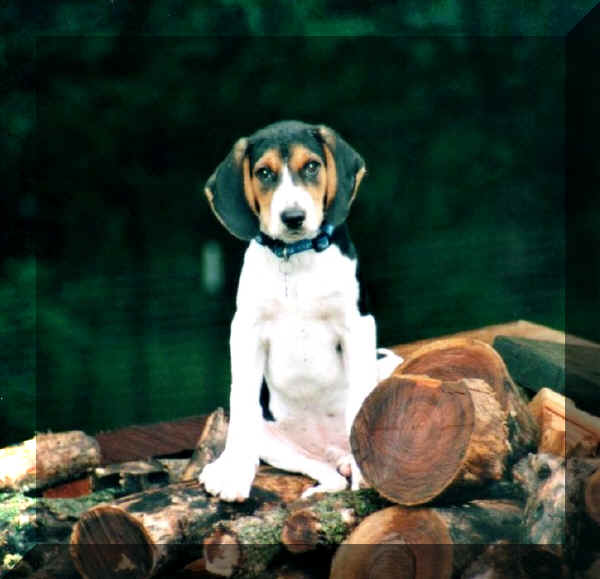 Buddy - English Walker Fox Hound, pictured here when he was a puppy, was another rescue from some woods, was almost dead. This pix of him is one of the few times he was still long enough to take a picture of him. He became 94+ pounds and was ready to run most of the time. He looks sad because he is a hound but he was also recovering from almost dying. He looked after me, was our watch dog and my motivation to exercise...I miss him very much...He went to the light and is with me in spirit...such a strong spirit. I still think of him when it is time to exercise.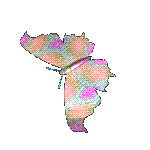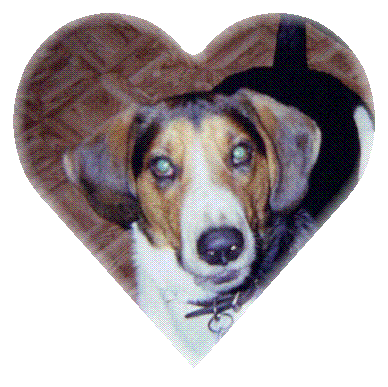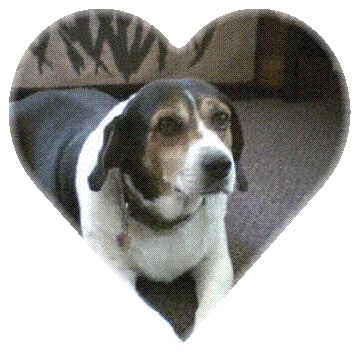 Happy - Beagle Mix, 3rd and last rescue, looks a lot like Buddy, could be his cousin, rescued her from the same area. She was so dirty, we thought she was brown. She lived in my office and was going to be another Therapist-Dog-In-Training Candidate, she also has a lot of love, but she falls asleep and snores when clients get too boring for her. Good thing she is not the therapist.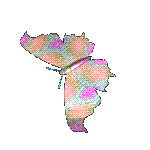 This is Jenny, originally my husband's dog, but became mine. She went to the light and is with us in spirit...such a sweet spirit.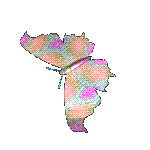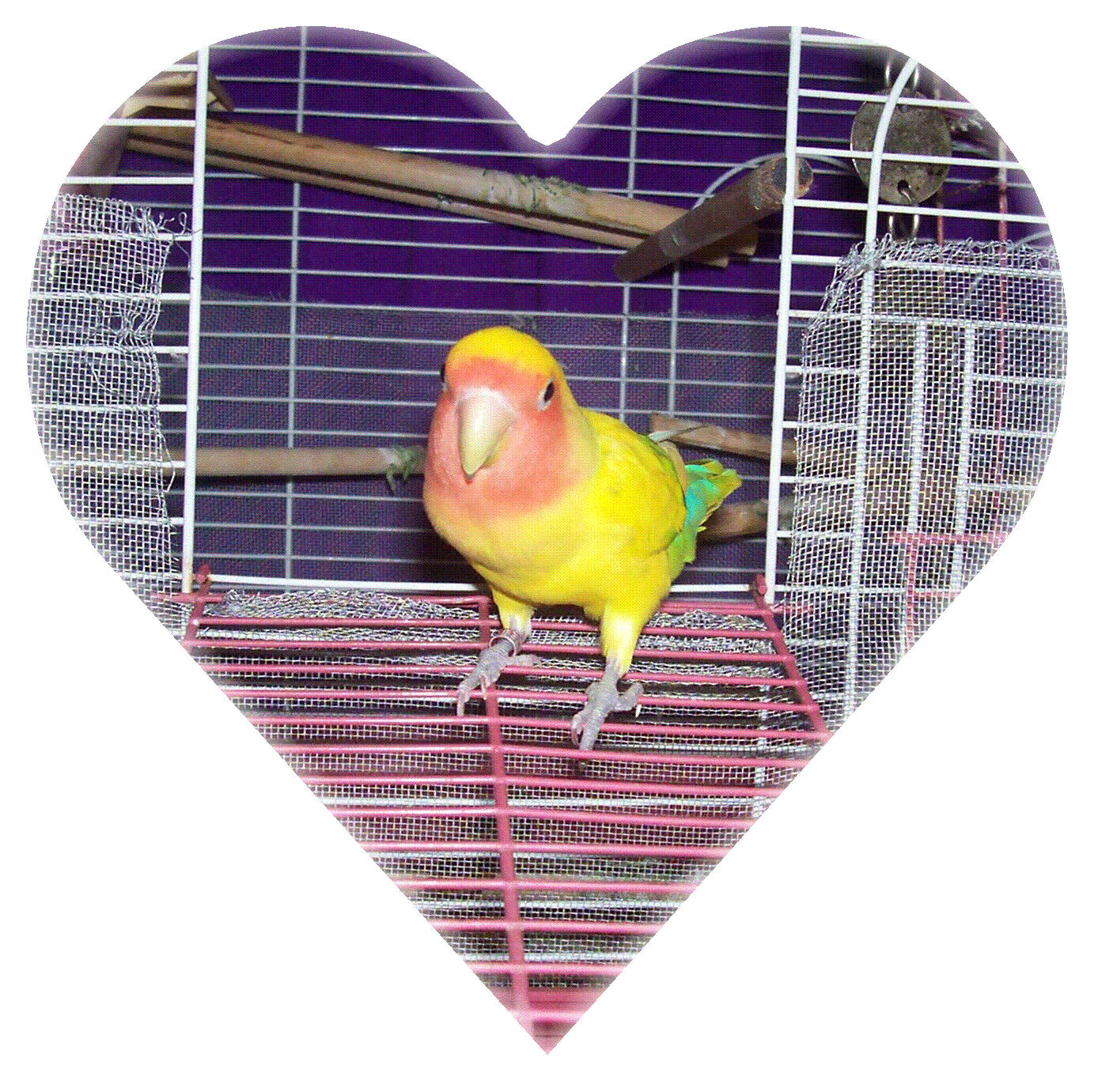 Sweet Peaches, he's been around for about 15+ years. Has lived through one mate, 5 zebra finches, 2 parakeets, and I am thinking about getting him some more friends.