Having been a 60's Teen, then single mother, waitress, student for many years, and now happily married with 3 grandchildren (pix below), I feel I can draw from both my personal experience and professional training in working with my clients.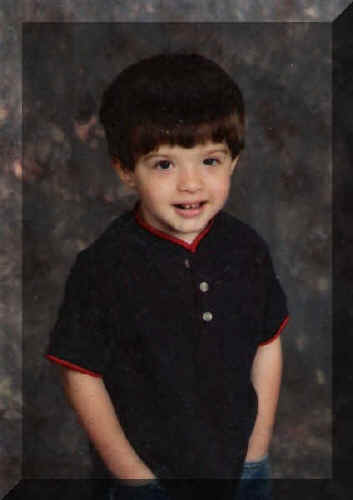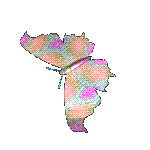 This is Ben, born April 9, 2003.

3 years old here.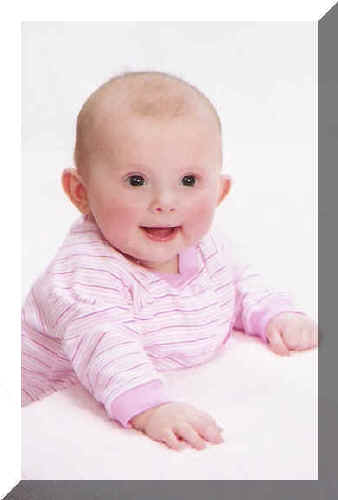 This is Grace Marie, born Oct.15, 2006 at 5:51 AM.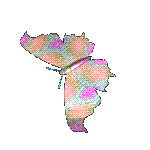 This is my son, Keith, his wife, Pam, Ben, and Grace: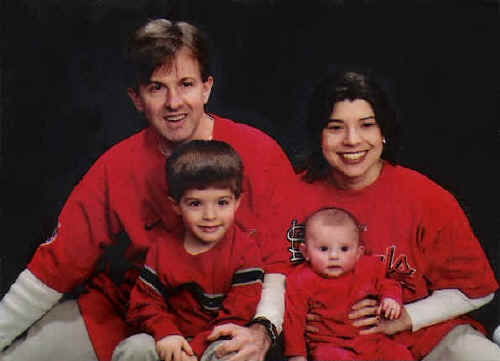 My step son, James, his wife, Katrina, and their son, Thunder, are somewhat shy when it comes to pictures. As soon as I can talk them into a family pix, I will put it up.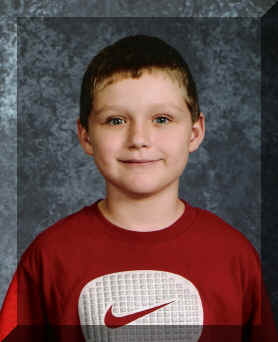 This is Thunder James

My hobbies are walking dogs, painting, drawing, jeeping, and making web pages without knowing HTML.
The following are a few of my own pieces of art work:
"Night Flight"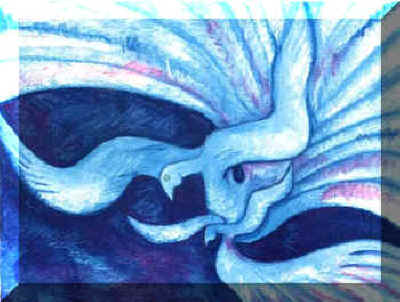 "Cave Ghost with Scary Mask"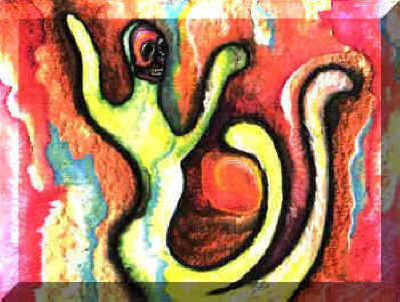 "Dream Kitties"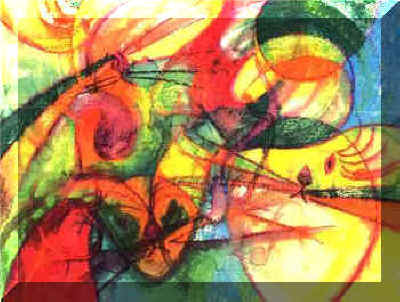 "Stressed Mother with Child"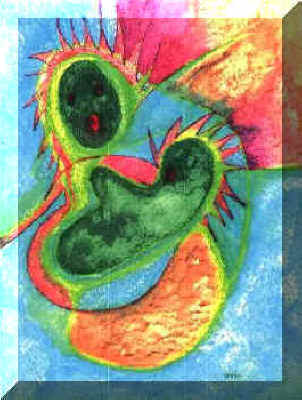 "Triangular Affairs"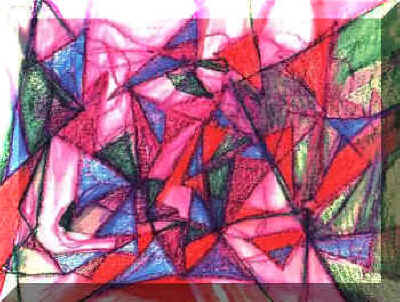 "Cat Tails"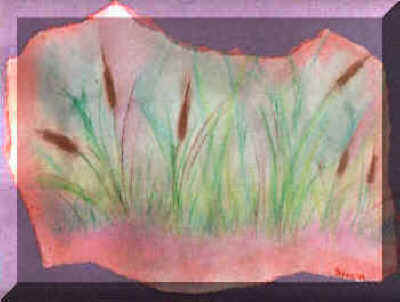 For Sale: